About the Course
In collaboration with Justin Groce, NP-c, CSCS, the owner and operator of "The Restore Clinic", and Haley Overby, PhD in cellular and molecular nutrition, the Definitive Weight Loss Clinic Course is the most comprehensive course released by The Elite Nurse Practitioner to date. This course is truly the DEFINITIVE guide to medical assisted weight loss management and treatment. There are very few weight loss courses, if any, that are as comprehensive and affordable as this one. I guarantee that statement.
This course is designed for the nurse practitioner who wants to help the 70% of American adults, who are obese or overweight, shed those pounds so they can get back to living a more healthy life. If you are interested in preventing the plethora of weight associated diseases in your patients, WHILE making a very healthy income, this course is for you!
This course will teach the nurse practitioner who has ZERO experience in medical assisted weight loss therapies on how to create a sustainable weight loss program utilizing the 23 medications covered in the course (including semaglutide and tirzepatide!), educating their patients on various diet and exercise plans so they can keep the weight off, and building a profitable low expense weight loss clinic.
Medical weight loss clinics have been around for decades now. These clinics are profitable powerhouses because people are sick of looking and feeling bad! What does this mean for an astute nurse practitioner entrepreneur? A fantastic business opportunity. Plus you are changing lives for the better! A win-win!
This course provides EVERYTHING you need to begin integrating medical assisted weight loss treatment into your practice and to build a profitable weight loss clinic!
This course will teach you:
What medical weight loss is.
The legalities, risks, and liabilities of medical weight loss.
Why we gain unhealthy amounts of weight.
The physiological adaptations of weight loss.
How to build a successful weight loss program.
The myths and truths of weight loss.
The science of macro-nutrients (protein, carbs, fat) and calories.
The thermic effect of food.
Various diet plans and protocols and how to build plans specifically tailored to the patient.
How to design exercise programs for specific patients.
How to work up weight loss patients.
How to integrate motivational interviewing and coaching into your practice.
How to utilize 23 different medications for weight loss (Yes, 23 medications! Not just phentermine!)
How to prescribe and price Semaglutide!
How to prescribe Tirzepatide (Mounjaro).
How to create a weight loss practice from scratch.
How and where to obtain malpractice insurance.
How to build a cash practice.
How to integrate weight loss management with telemedicine.
How to market your practice.
How to utilize the provided consent forms.
Where to order medications and supplies.
And much more!
This course includes ALL the supplemental documents you will need to get started, including informed consent forms, intake forms, privacy policies, clinic policies, medication protocols, dietary templates, and more!
You will literally have EVERYTHING you need to get started! All it takes from you is the courage to take ACTION!
There are over 5 hours of video content where we go over a 180 slide presentation in detail. There will also be audio files for you to download so you can listen on the go!
There will also be a 34 page treatment protocol and workbook included! This workbook is a step by step manual on how to build a sustainable and practical weight loss program. It includes diet and exercise instruction, as well as treatment protocols for the most common patients you will see:
The Metabolic Syndrome patient.
The Morbidly Obese patient.
The otherwise HEALTHY patient who is just looking to shed 20-30lbs.
Included as a BONUS to this course, you will also receive a 6 page medication protocol cheat sheet that can be utilized as a clinical resource on the go while you are in clinic. I have actually began using this myself in my Men's Health practice and I love it! It helps me pick a medication that will work for a specific patient type quickly and efficiently.
If you follow the information in this course, you can begin implementing medical weight loss management into your practice immediately. If you are starting from scratch, you could have a medical weight loss clinic up and running within 4-6 weeks due to the low expenses associated with it! I guarantee that, as long as you are driven and hungry for success!
If you are looking for a sustainable and proven niche practice that is not only profitable, but is also beneficial to thousands of potential patients, then you should seriously consider opening a medical weight loss clinic or add it as a service line to your practice!
Remember, all The Elite Nurse Practitioner courses are accessible at anytime after you purchase them. 

This course is on sale for just $599. This is the DEFINITIVE course on medical assisted weight loss and is one of the most AFFORDABLE and comprehensive weight loss courses on the market today.

Make sure to take advantage of this discounted price. I challenge you to find another course that is as comprehensive and affordable as this one!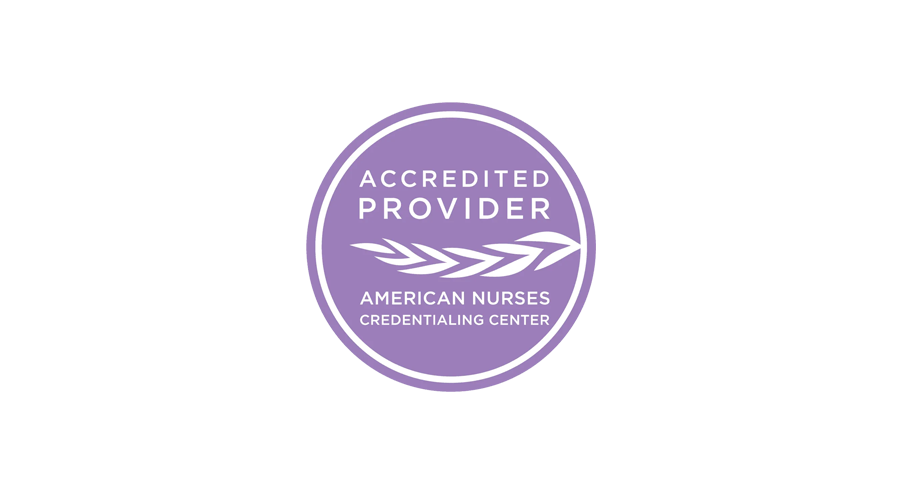 All Elite NP CEU applies to ANCC and AANP recertification and can be used with all Boards of Nursing.
The Elite Nurse Practitioner is accredited as a provider of nursing continuing professional development by the American Nurses Credentialing Center's Commission on Accreditation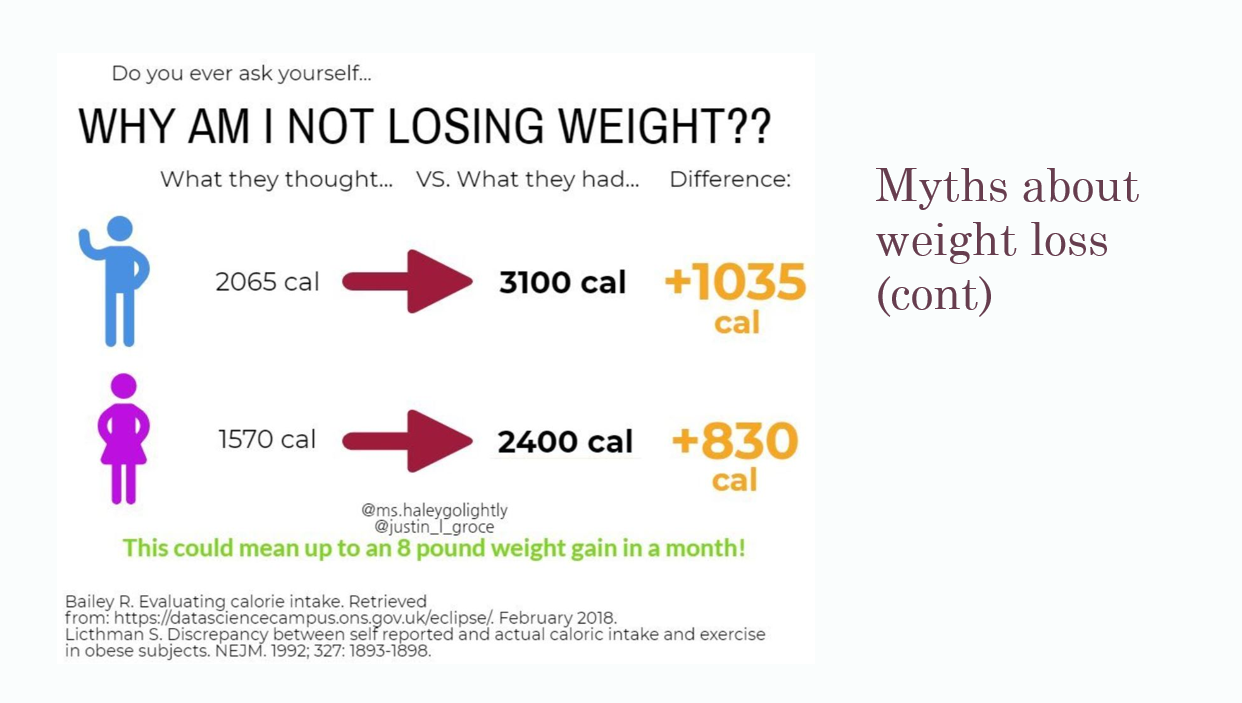 The science, physiology, myths, and truths about weight loss explained...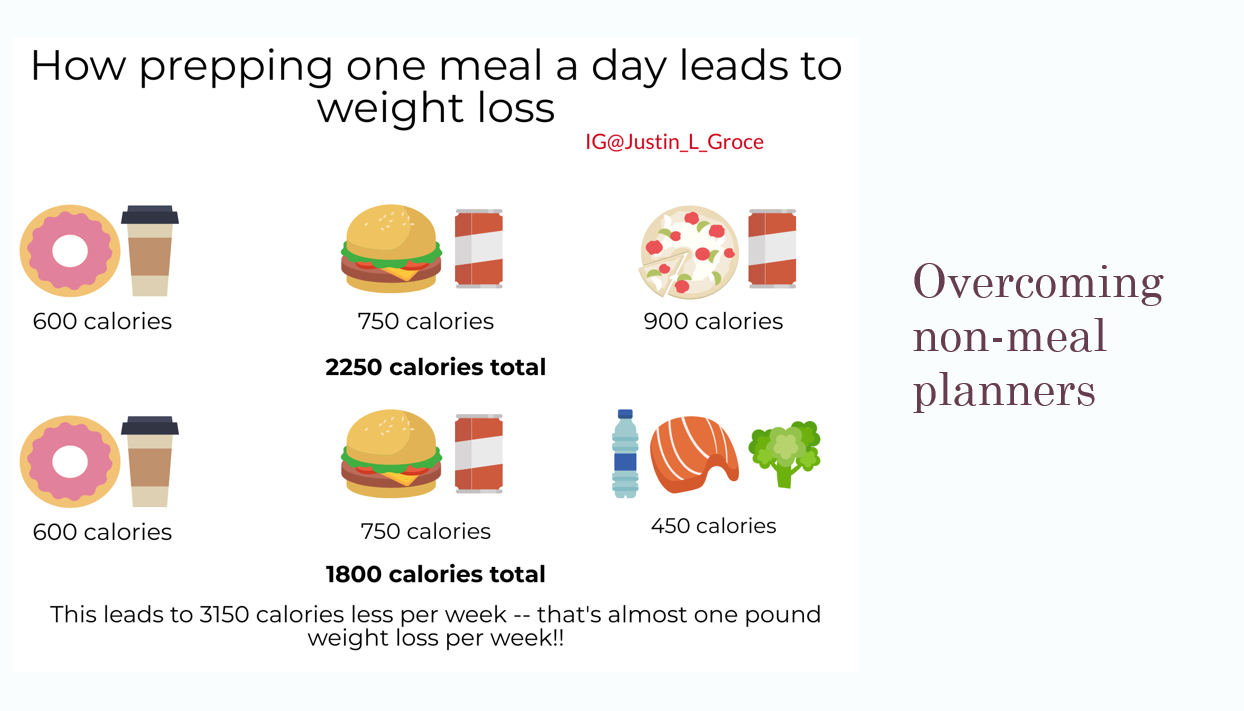 Macronutrients, calories, diet planning, and exercise programming explained...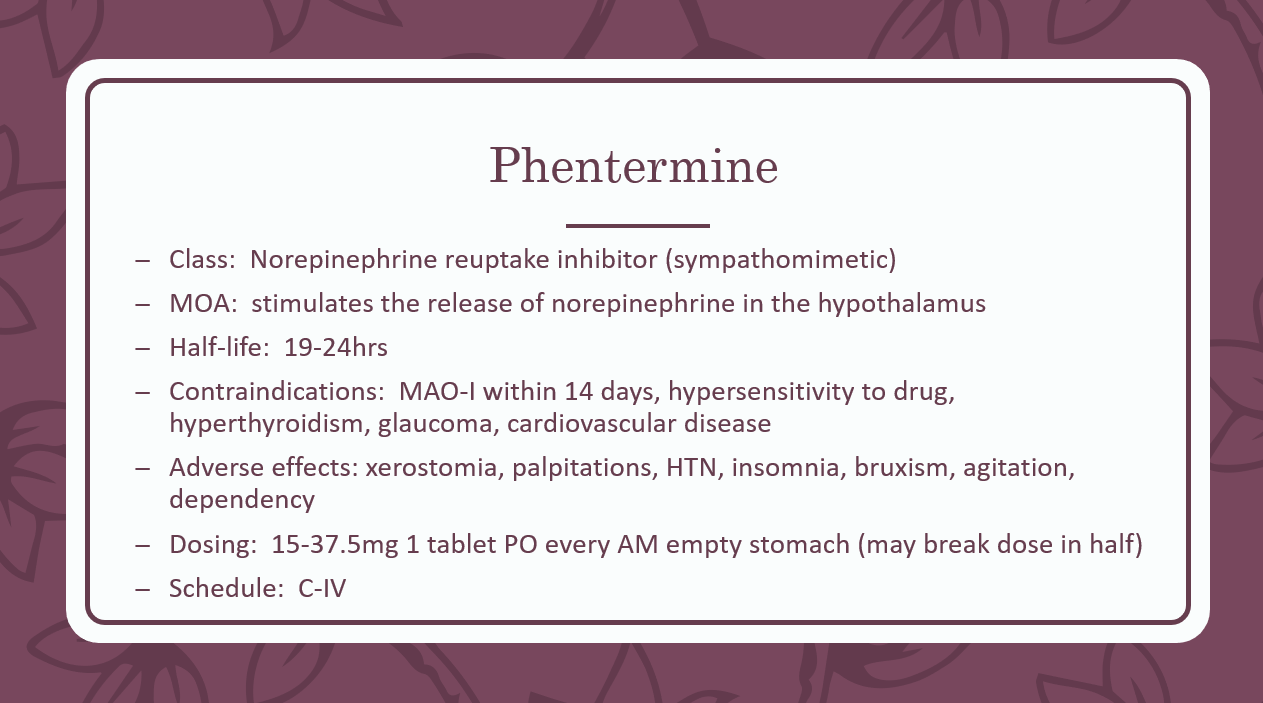 The clinical evaluation, treatment protocols, and medications explained...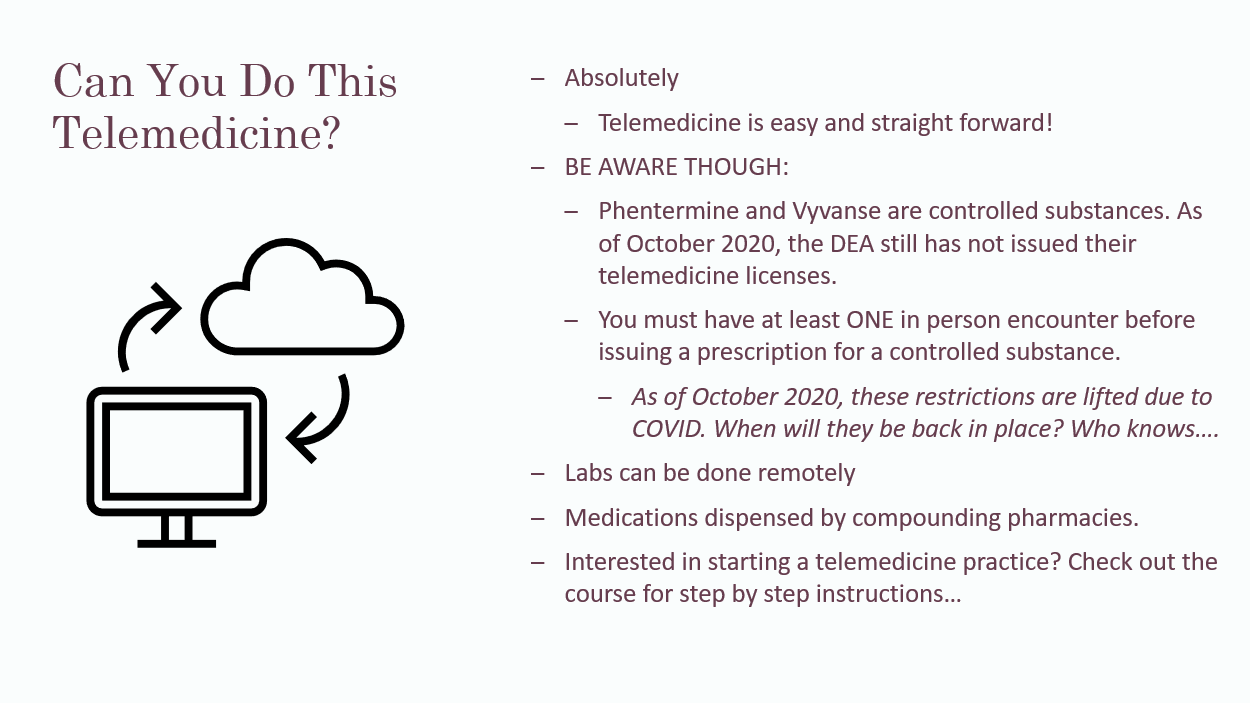 Business creation, telemedicine integration, and marketing explained...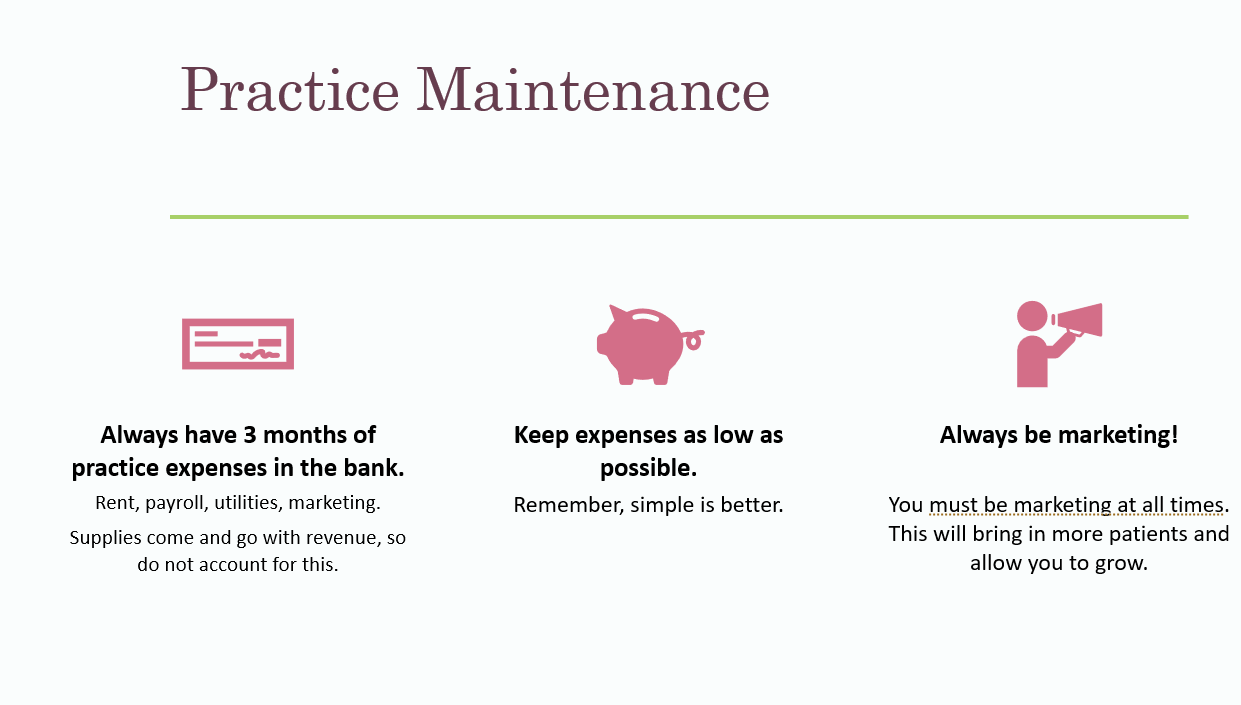 Pricing, medication and supply ordering, malpractice, and revenue potential explained...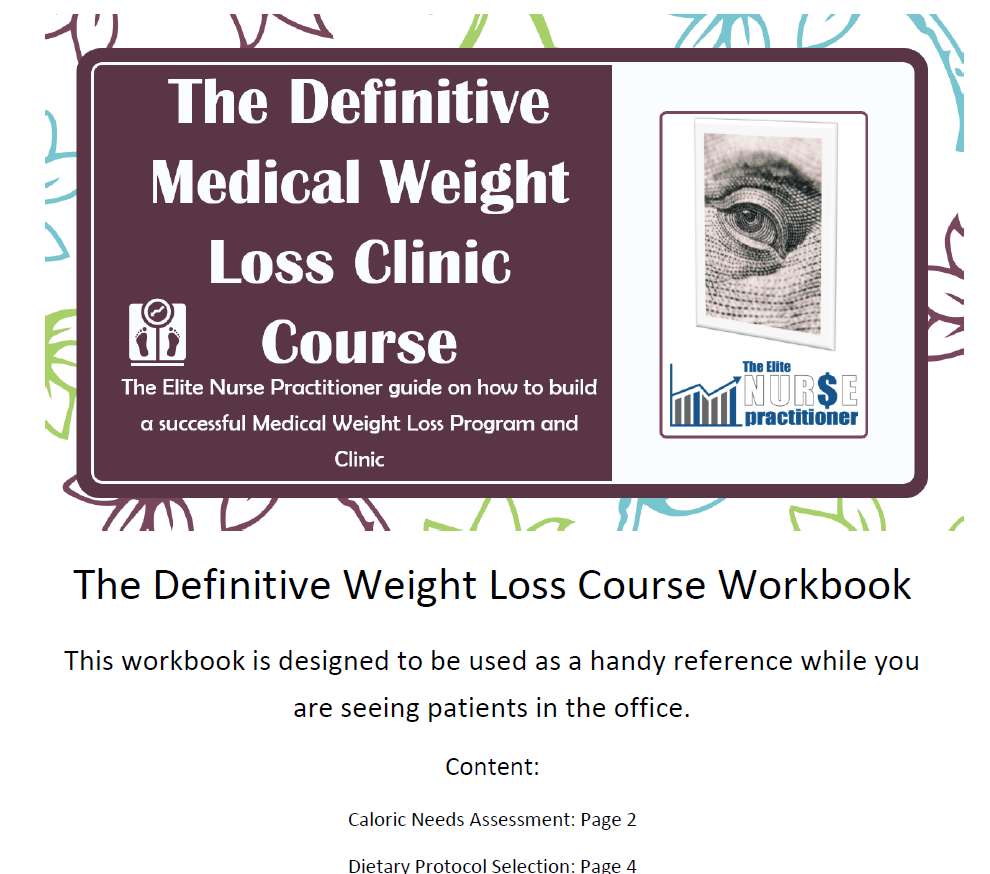 The course summarized in a 34-page protocol workbook that can be used as a desk reference included...

100% Lifetime Money Back Guarantee on all Elite NP Courses.

I am so confident you will walk away more knowledgeable and empowered from this course, that I provide a 100% Satisfaction Guarantee!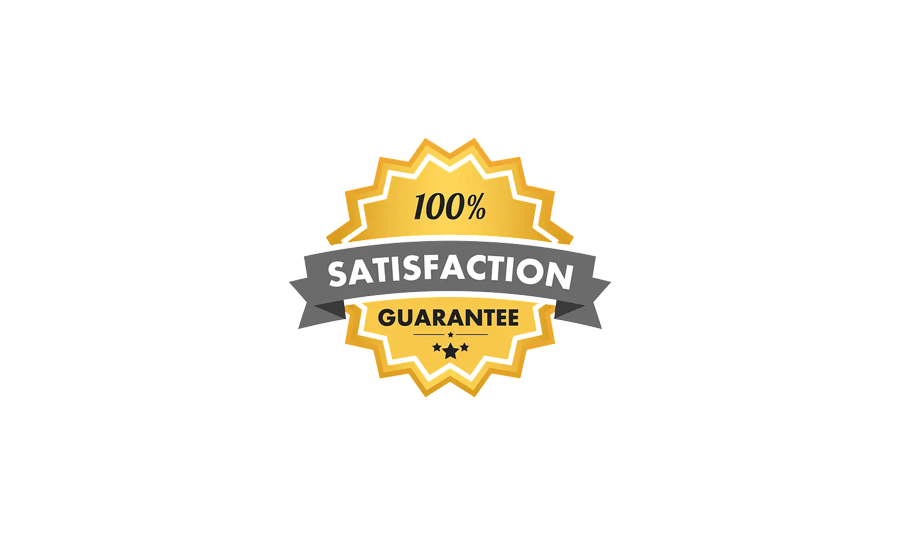 Frequently Asked Questions


Will I have unlimited access to this course?
Absolutely! You can access this course however many times you want for however long you want! All Elite Nurse Practitioner Courses are pre-recorded and accessible indefinitely!
Do I have to have a specialized certification for Medical Weight Loss?
No! There is no certification or license required outside of your nursing licensure. If it is within your scope of practice to manage patients chronic conditions, then you can integrate medical weight loss therapies into your practice!
Will this course teach me how to build a Weight Loss Clinic from scratch?
YES! The course goes over every aspect of starting a medical weight loss practice. The course covers everything from the clinical aspects to forming an LLC! All of the consent forms, privacy policies, and documentation are also included!
Is this an expensive practice to start?
Not at all! Medical weight loss clinics are very cheap to start and require very little in terms of supplies and equipment. You could easily start a weight loss practice for $5,000-$7,500!
Will this course go over how to market a Weight Loss Clinic?
Absolutely! You must get the word out about your clinic if you want to get busy! Word of mouth is fine, but it takes a long time for that to happen! You must market your practice if you want to grow and make money quickly! We will cover the basics of marketing.
I already own a practice, can I just add this as a service?
Yes! If you work for a primary care practice or own your own practice, such as a wellness or weight loss clinic, then implementing these clinical topics could significantly increase your patient volume and revenue!


Is having a DEA number necessary?
If you will be prescribing phentermine or Vyvanse, then yes, you will need a DEA number! Is it required? No... but it is advisable.
Are these therapies FDA approved?
Many of the medications covered are FDA approved for weight loss, such as phentermine and bupropion/naltrexone, while others are considered "off label" use.
Will this offer CME?
YES! This course offers 8 CE hours. The Elite Nurse Practitioner is credentialed as an organization that can provide CEU through the ANCC. CEU awarded through The Elite Nurse Practitioner applies to ANCC, AANP, and all boards of nursing!
Will this course provide a certificate of completion?
Yes! A certificate is issued at the end of the course that will show the CEU hours and your completion of this course. You can also use this to submit for reimbursement and provide your malpractice carrier.

See what others have said…
Christy W: I recently took the weight loss course and absolutely loved it! Very informative with meds, consents, labs ect. Also, the the general support of the elite NP team is amazing, I've had to directly message with some questions and the response and expertise is very much appreciated!
Taniqua A: The Elite Np is the truth! His weight loss course is worth every penny! I love that there were forms to use for my business, because I wouldn't have known where to begin. I love his drive and passion to help other NPs. His passion is reflected in his courses, podcasts, and the way he responds quickly to emails.
Lindsey C: The Elite NP is an amazing program for nurse practitioners like myself who are ready to become entrepreneurs and branch out of corporate healthcare. Justin is always responsive, usually same day. He provides so much great content in his courses and truly cares about other NP's and their success. His courses are affordable and contain great education. I have learned a ton with the men's health courses, weight loss course, and telehealth course. Without his program and courses, I would not feel prepared enough to do this. He also gives me the encouragement I need to keep going when it gets hard. Between his courses, facebook group, and podcasts, there is a wealth of information. I'm so glad I found The Elite NP.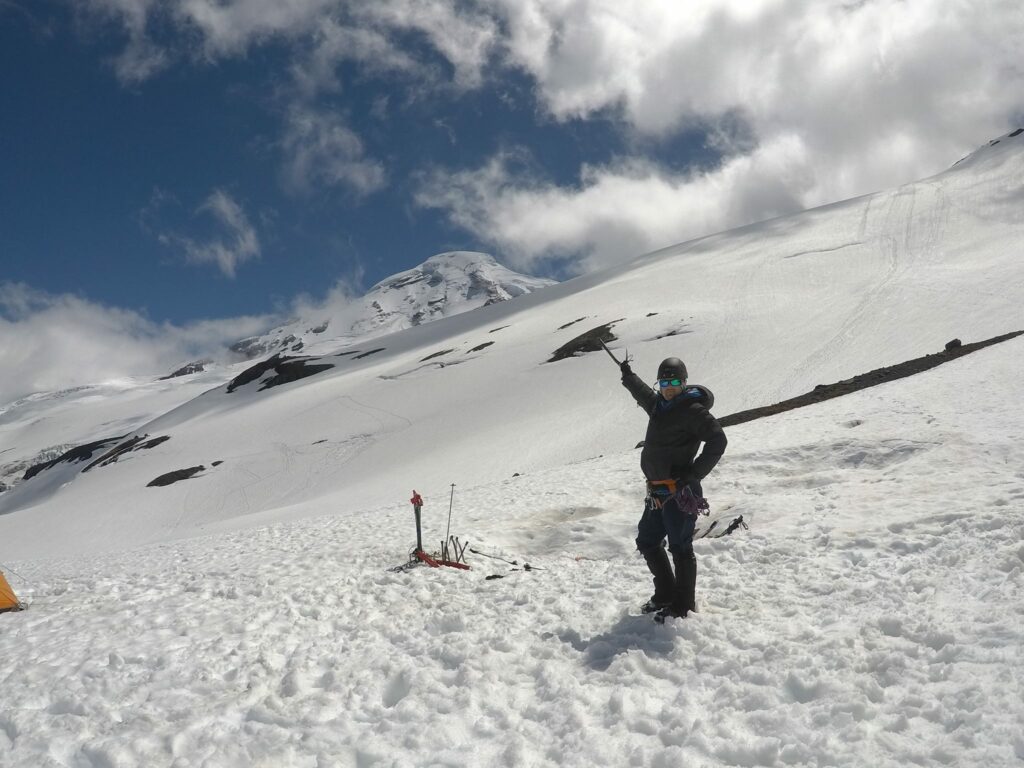 Hi, I'm Justin Allan MSN FNP
I am the owner and author of The Elite Nurse Practitioner, one of the hottest blogs for nurse practitioners who want to break free from the shackles of modern healthcare.
I have been practicing as an NP for 7 years. I have worked all over the country and in many different settings. I became sick of working for others and not earning what I knew what was possible and fair. So I decided to venture out on my own.
I now own multiple successful side practices and businesses as an NP. My goal is to share the knowledge I have learned and developed to my fellow NP colleagues so you can reach a level of success that very few NPs will ever achieve. It is possible to build profitable practices and businesses as a nurse practitioner!
Follow me at www.elitenp.com!
Interested in learning more? Check out the rest of The Elite Nurse Practitioner course line up!
Interested in bundling some courses? Visit our bundle checkout for big savings:
https://shop.elitenp.com/product/bundle-product/