People have been using cannabis medicinally for thousands of years. It has only been in the last 120 years that cannabis use has been demonized. People are wanting to go back to more natural ways to treat their ailments. This is why medical cannabis has become extremely popular all over the United States over the past 20 years.
Medical cannabis is a great niche service that a nurse practitioner can utilize to create a successful side practice. This course is designed for the nurse practitioner who is interested in starting a high revenue, low expense, and low liability niche side practice.
Even though states are enacting recreational cannabis laws, medical cannabis continues to grow for 2 reasons:
Patients are fed up with pharmaceuticals and want an effective alternative treatment option.
It is a 6-billion-dollar industry!
What does this mean for the astute nurse practitioner entrepreneur? HIGH PROFIT POTENTIAL.
Medical cannabis will continue to gain traction as the medical benefits of the 113 known cannabinoids and dozens of terpenes are discovered. I am excited with what the future holds surrounding this unique plant!
This course is designed to teach a nurse practitioner who has absolutely no experience with medical cannabis on how to open and practice this niche service. This course will provide you EVERYTHING you need to start a successful medical cannabis clinic. I have spent years building a successful medical cannabis clinic, I am now sharing what I have learned to my nurse practitioner colleagues.
This course will teach you:
What exactly is medical cannabis.
The legalities and risks associated with medical cannabis.
Issues surrounding medical malpractice.
The science behind medical cannabis.
The physiology behind the endocannabinoid system.
How medical cannabis works in the body.
The difference between all the cannabinoids include THC and CBD.
What terpenes are all about.
How to recommend and qualify patients for medical cannabis.
The process of determining how patients qualify.
How to diagnose PTSD, opioid dependence, anxiety, and qualifying patients for other approved medical conditions per state law.
How to integrate the science behind medical cannabis into your practice.
How to appropriately recommend specific medical cannabis products and their respective dosages for specific conditions.
The risks, benefits, and side effects of medical cannabis.
How to create a cash only practice
How to market a medical cannabis clinic.
How to utilize the consent forms included in the course.
How to price your services.
How to integrate this with telemedicine.
How to SUCCEED and much more…
This course has over 2 and a half hours of video content which includes myself going over a 96 slide presentation covering each topic in detail. There will also be an audio format for you to download so you can learn on the go!
I have also included all the supplemental documentation such as informed consents, patient acknowledgements, and the exam forms that I personally use in my practice. You will have EVERYTHING you need to start your medical cannabis practice. The only thing I cannot provide you is the courage to get started.
If you follow this course, digest the material, and utilize the documentation provided, you can start a medical cannabis clinic in no time. I guarantee that 100%.
If you are looking for a progressive practice idea and you are interested in pursing this growing field, seriously consider a medical cannabis clinic. There will be countless more breakthroughs with medical cannabis as time goes by… learn the foundation NOW and build a truly niche side practice.
This course is being offered for only $347. I have decided to price this lower than my Men's Health and Testosterone Course because medical cannabis was my first truly successful side practice. It can be yours too if you follow the advice in the course and on the blog. I want to see more and more nurse practitioners build a life of financial and professional freedom! If you have the courage to start a medical cannabis clinic (there is nothing to worry about), than you can build a highly profitable part-time side practice which will help you propel your success in other aspects of your life.
This course awards 5 CE hours!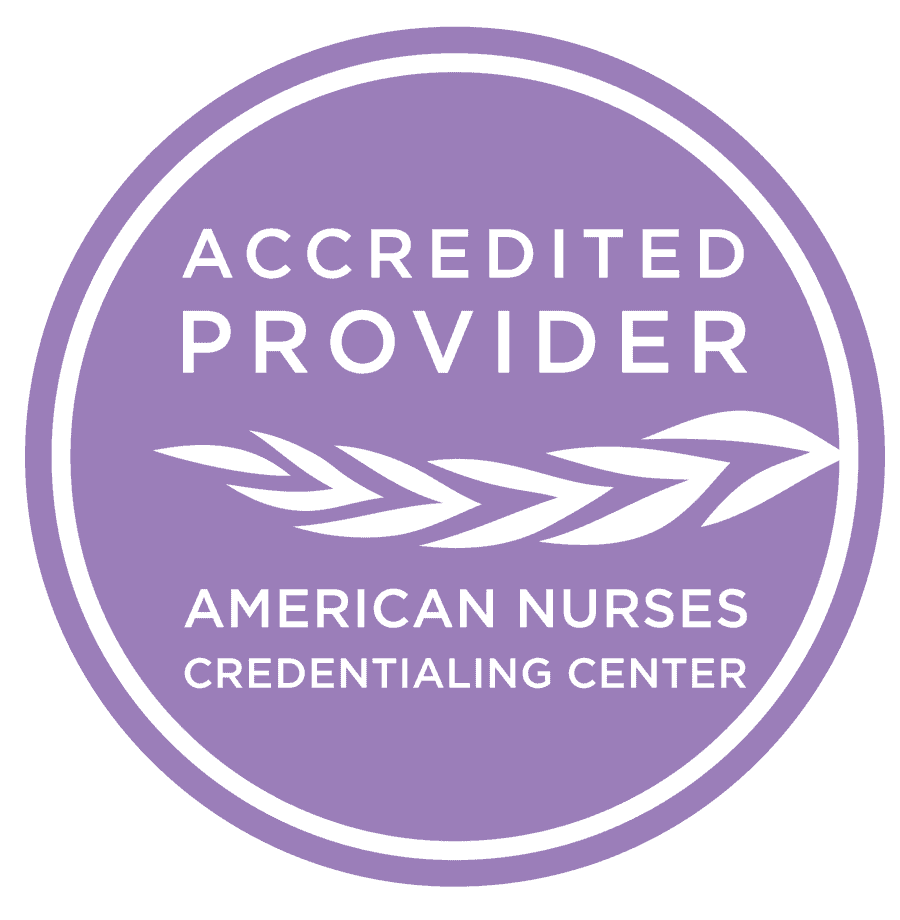 All Elite NP CEU applies to ANCC and AANP recertification and can be used with all Boards of Nursing.
The Elite Nurse Practitioner is accredited as a provider of nursing continuing professional development by the American Nurses Credentialing Center's Commission on Accreditation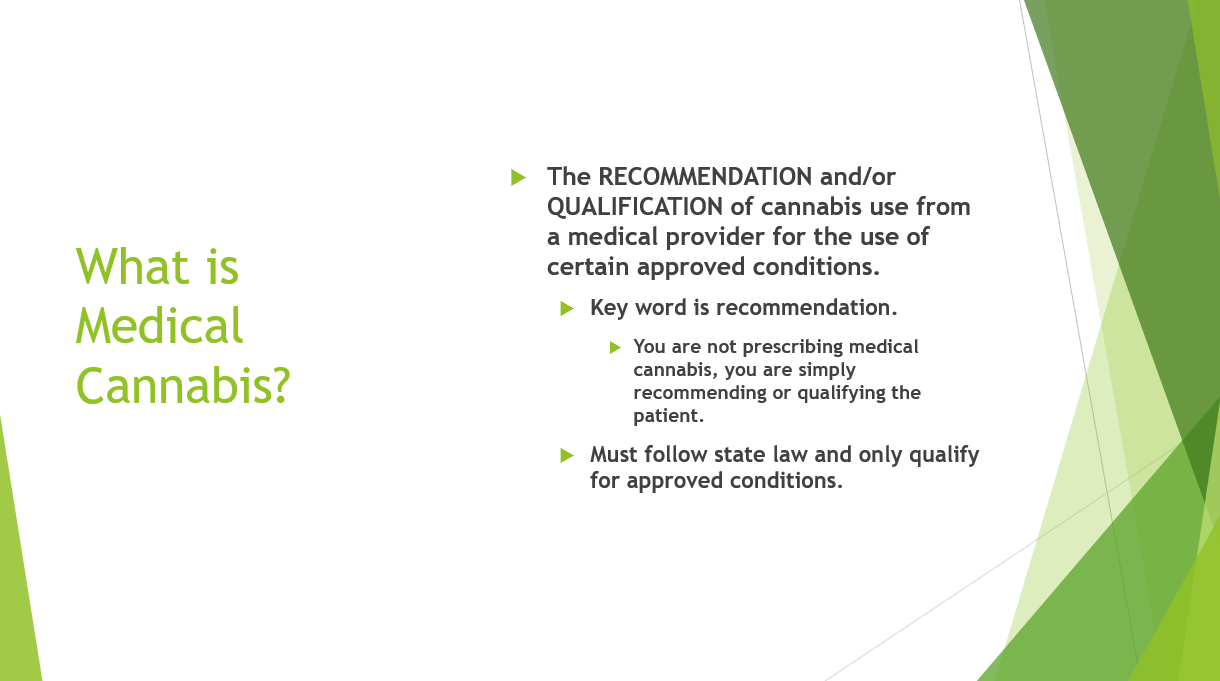 The process, risks, legalities, and procedures explained...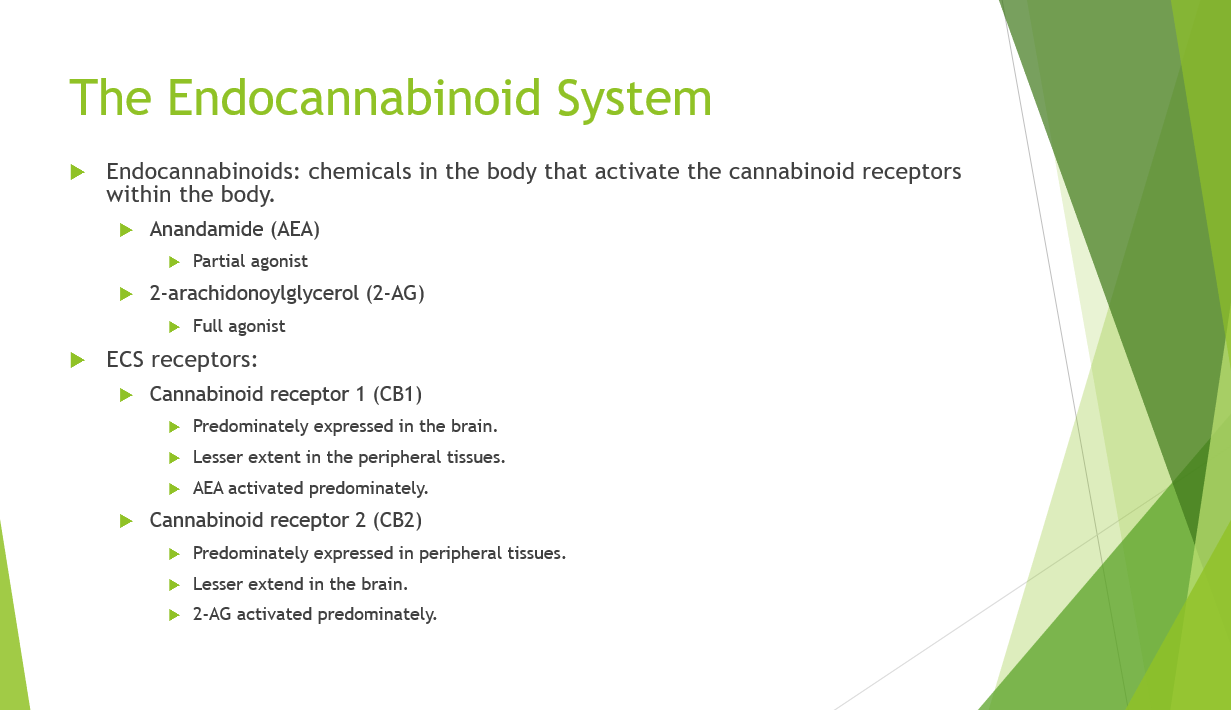 The science and physiology explained...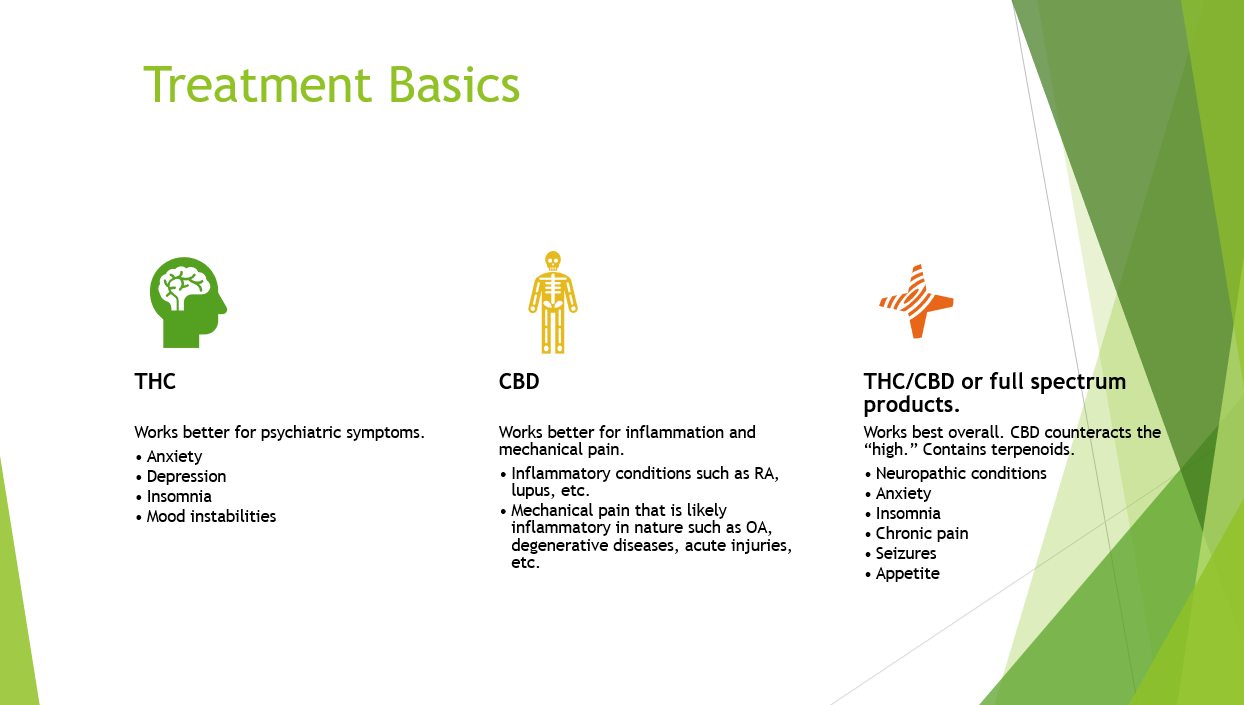 Treatment indications, dosing, side effects, risks and benefits explained...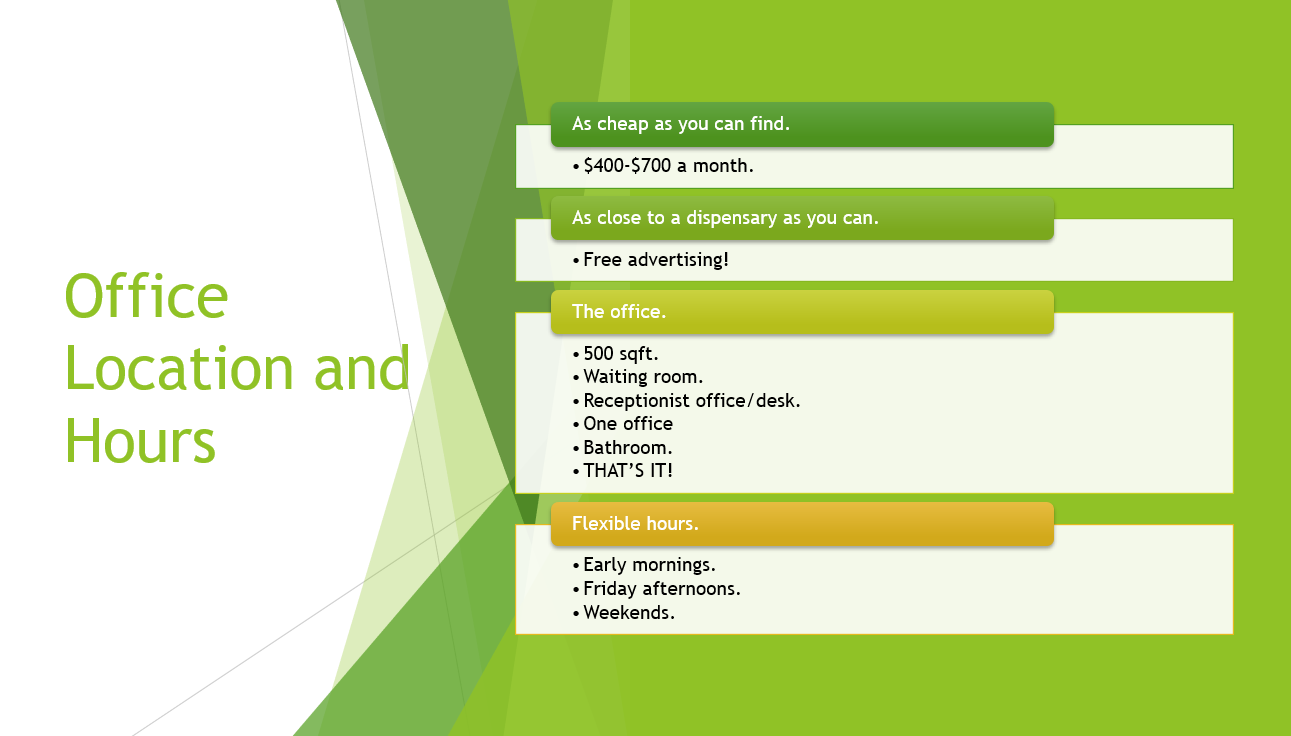 Practice creation, marketing, pricing, and practice operations explained...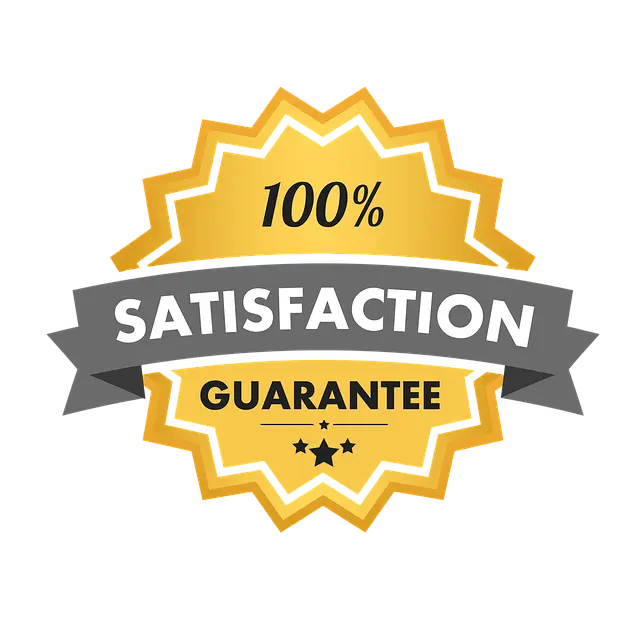 100% Lifetime Money Back Guarantee on all Elite NP Courses.


I am so confident you will walk away more knowledgeable and empowered from this course, that I provide a 100% Satisfaction Guarantee!
Frequently Asked Questions
Do I need a specialized license to perform medical cannabis evaluations?
It depends on the state you want to practice in! Most states do not require a specialized license to perform medical cannabis evaluations. Some states, like New York, do require a certification. This is why it is important you know the medical cannabis act of your state like the back of your hand!
Should I be worried about my DEA license or that cannabis is still considered a schedule 1 drug?
NO! A medical provider who recommends cannabis to a patient is not breaking the law! It is your first amendment right to recommend whatever you want with a patient. The legal case Conant v. Walters affirmed the right of a medical provider to recommend medical cannabis to a patient! There is nothing to be worried about as long as you follow state law.
Will this course teach me how to set up a medical cannabis practice?
Yes, it provides everything from starting a limited liability company, consent forms, finding your office space, partnering with dispensaries, how to market and much more.
Will I have unlimited access to this course?
Absolutely! You can access this course however many times you want for however long you want!
Can I open a telemedicine medical cannabis clinic?
Some states like Maryland allow medical cannabis evaluations to be performed via telemedicine. Most states do require an in-person encounter though. Regardless of this barrier, you can still open a medical cannabis clinic utilizing telemedicine platforms that provide guidance, dosage recommendations, medical management, etc. via telemedicine, you just cannot perform the actual evaluation that gives the patient a medical cannabis card.
Is medical cannabis still viable with more and more states going recreational?
Absolutely! Patients enjoy the benefits that a medical cannabis card provides. Many states do not tax medical cannabis like recreational cannabis. Medical cannabis card holders can also possess more cannabis products and can use products with a higher THC content. There will always be a need for medical cannabis even if it goes recreational at a national level!
Will this offer CME?
YES! This course offers 5 CE hours. The Elite Nurse Practitioner is credentialed as an organization that can provide CEU through the ANCC. CEU awarded through The Elite Nurse Practitioner applies to ANCC, AANP, and all boards of nursing!
Will this course provide a certificate of completion?
Yes! A certificate is issued at the end of the course that will show the CEU hours and your completion of this course. You can also use this to submit for reimbursement and provide your malpractice carrier.

See what others have said…
Tashica B.: Justin and the Elite NP community goes above and beyond to empower NPs! The courses, the feedback, the actionable steps/info to start a business is immeasurable! So happy I came across this forum and super excited about what I will accomplish as a result of it! So appreciative for all the useful information!
Dee D.: I have purchased many education courses from the Elite Nurse Practitioner. Because of his courses, I'm now working part time, and growing a niche side clinic. His ongoing shots of wisdom and encouragement are effective and, when needed, he provides a "kick in the ass". He stays with you and doesn't teach you and then drop you. He also knows and appreciates the value of a hard working Nurse Practitioner and is fantastic at communicating that value. It doesn't take long before you begin to realize that the only thing holding you back is that you bought into the idea that being a slave to corporate run healthcare is the only way to function meaningfully as an NP, to have financial security, and to be happy. It's time for you to get out of your way :)
Tara: Justin has a great program for nurse entrepreneurs for sure! It is because of The Elite NP and Justin's great support that I'm launching this week! He and his platform is encouraging, uplifting and truly makes you believe you can be free from the system! Highly recommend!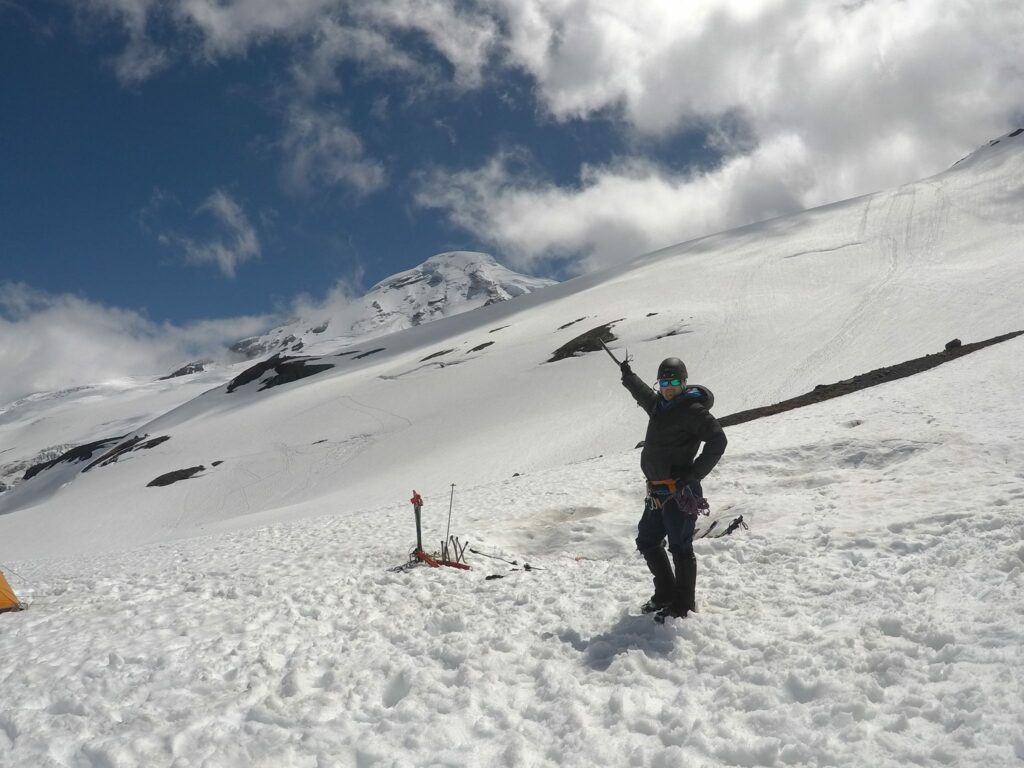 Hi, I'm Justin Allan MSN FNP
I am the owner and author of The Elite Nurse Practitioner, one of the hottest blogs for nurse practitioners who want to break free from the shackles of modern healthcare.
I have been practicing as an NP for 7 years. I have worked all over the country and in many different settings. I became sick of working for others and not earning what I knew what was possible and fair. So I decided to venture out on my own.
I now own multiple successful side practices and businesses as an NP. My goal is to share the knowledge I have learned and developed to my fellow NP colleagues so you can reach a level of success that very few NPs will ever achieve. It is possible to build profitable practices and businesses as a nurse practitioner!
Follow me at www.elitenp.com!
Interested in learning more? Check out the rest of The Elite Nurse Practitioner course line up!
Interested in bundling some courses? Visit our bundle checkout for big savings:
https://shop.elitenp.com/product/bundle-product/