About the Course
With the advent of the COVID-19 pandemic, our country has experienced a revolutionary transition in the way care is delivered. Patients are now realizing the convenience and safety telemedicine provides. Telemedicine companies have been hiring NPs in droves because the demand is through the roof! I predict this demand for telemedicine services will continue.
Telemedicine is exploding in growth right now because of this demand. Patients are finally realizing how convenient a telemedicine visit is compared to a standard brick and mortar medical visit. Telemedicine will be the new norm in the coming year as the pandemic winds down. Now is the time to strike if you are an NP interested in starting your own telemedicine practice.
Did you know you can live in a restricted state and practice INDEPENDENTLY in a full practice authority state via telemedicine? All you need is a state license in another state! That's it!
This course is designed for the nurse practitioner who wants to start a high revenue/low expense telemedicine practice that can be done in a part or full-time capacity.
This course will teach a nurse practitioner who has no experience with starting a business or practicing via telemedicine how to create a telemedicine practice. Even if you already have a practice and just want to know how to integrate telemedicine into it, this course is for you! This course provides EVERYTHING you need to build a telemedicine practice from the ground floor.
You will learn:
The pros and cons of telemedicine.
The different types of telemedicine delivery.
The legality and risks associated with telemedicine.
How to navigate federal and state law.
How to practice across state lines.
The clinical practice aspects of telemedicine.
How to prescribe medications and order lab work from a distance.
How to be reimbursed by private payers, Medicaid, and Medicare.
The current changes in telemedicine law with the COVID-19 pandemic.
How to create a practice from scratch.
Telemedicine practice ideas.
How to obtain malpractice.
How to have a separate phone and fax for your telemedicine practice.
Which EMR is best for telemedicine.
How to build a telemedicine specific website.
How to video conference.
How to market a telemedicine practice.
How to utilize the consent forms provided in the course.
How to document telemedicine visits to CYA and be reimbursed by insurance.
How to price cash-based services.
How to SUCCEED, and much more…!
There are almost 2 hours of video and audio content where I go over a 73-slide presentation on how to create a telemedicine practice. There are also MP3s for you to download so you can learn on the go!
In addition, all the supplemental documents you need to start a telemedicine practice are included! These include informed consents, patient specific practice policies, privacy policies, order sheets, and policies and procedures. You will have EVERYTHING you need to start your own telemedicine practice. The only thing I cannot provide is the ambition and courage to get started.
If you follow the course and utilize the documentation I provide, you can start a telemedicine practice in less than 4 weeks! I guarantee that 100%.
Delivering care via telemedicine is going to become the norm among patients for multiple different medical services in the near future. Right NOW is the time to get started on your telemedicine practice! Those that get started now will be the early pioneers and will profit significantly from it. If you are looking for a low expense practice to start, you need to seriously consider opening a telemedicine practice!
I have decided to include 2 PDF bonuses with this course! The first one is a nifty checklist for EVERYTHING you need to start a telemedicine specific business. The second one is a social media marketing flow chart that will help you market your telemedicine practice effectively, which will increase your chances of success!

This course is being offered for only $247. This is a steal for what this course is providing you. If you follow the information presented in this course, you can make thousands of dollars a month in side income. No other course will provide the value this does if your serious about starting a telemedicine practice.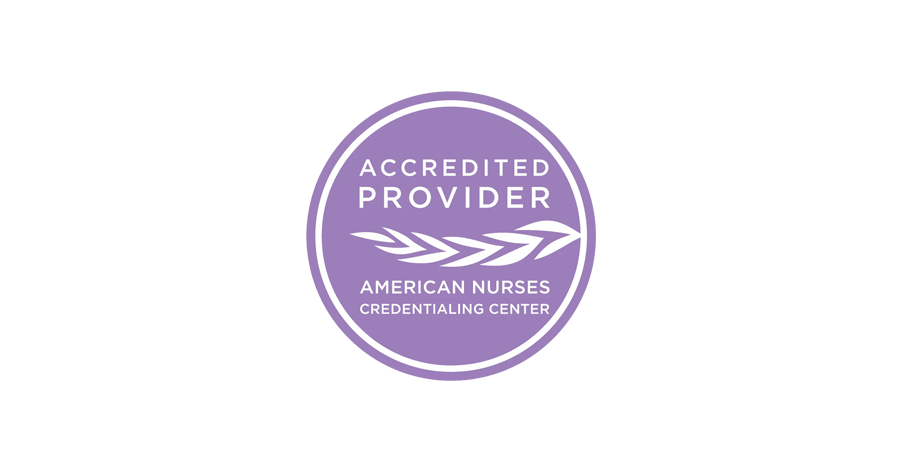 All Elite NP CEU applies to ANCC and AANP recertification and can be used with all Boards of Nursing.
The Elite Nurse Practitioner is accredited as a provider of nursing continuing professional development by the American Nurses Credentialing Center's Commission on Accreditation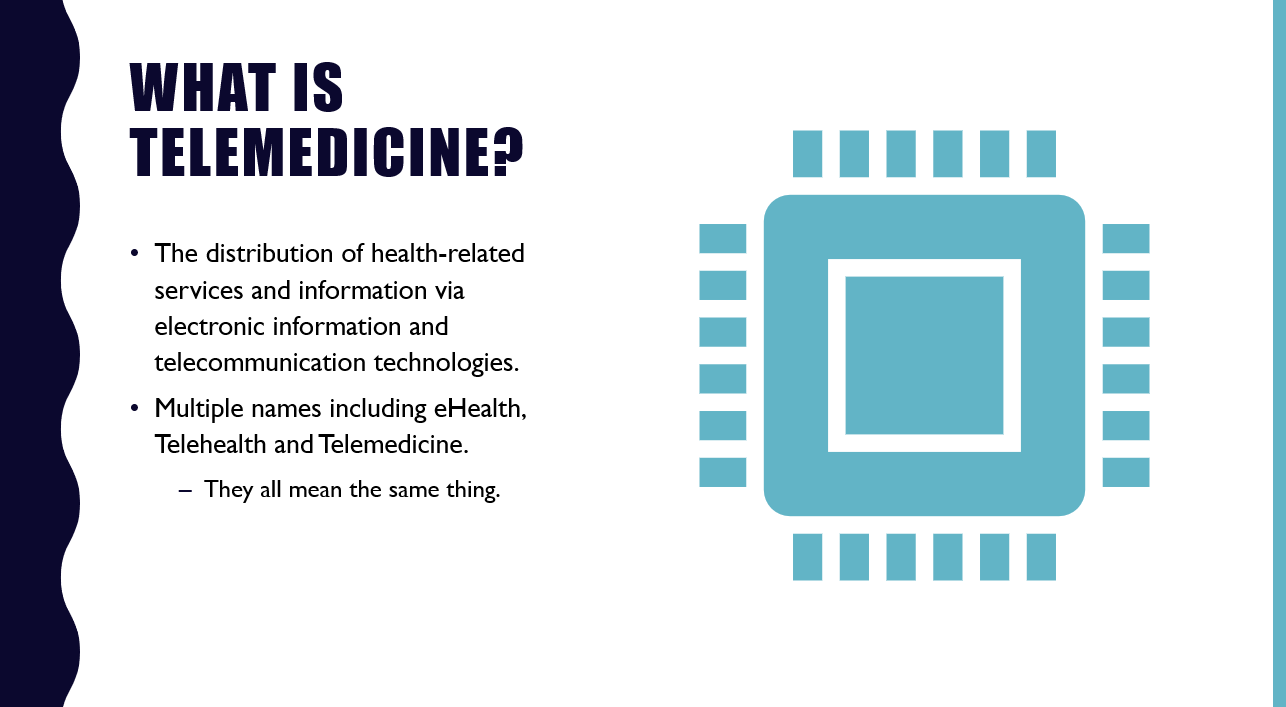 Telemedicine legalities, risks, benefits, and regulations explained...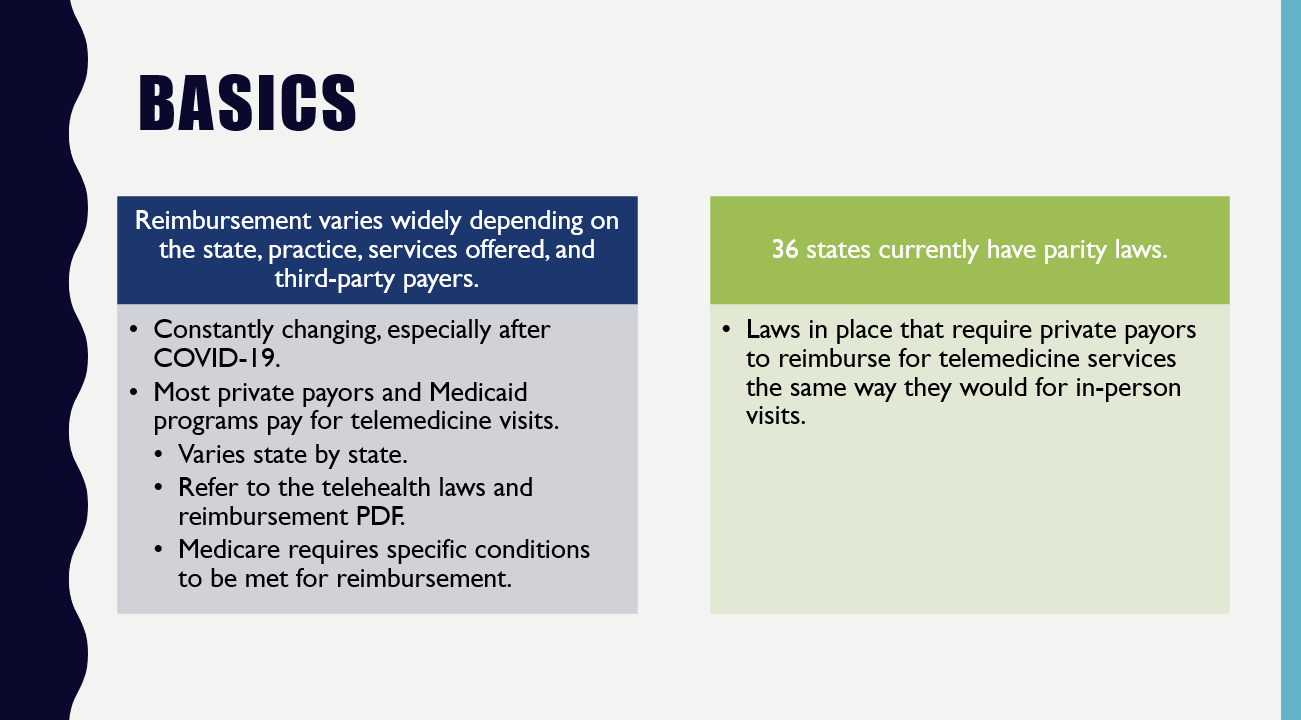 Insurance reimbursement and cash pricing explained...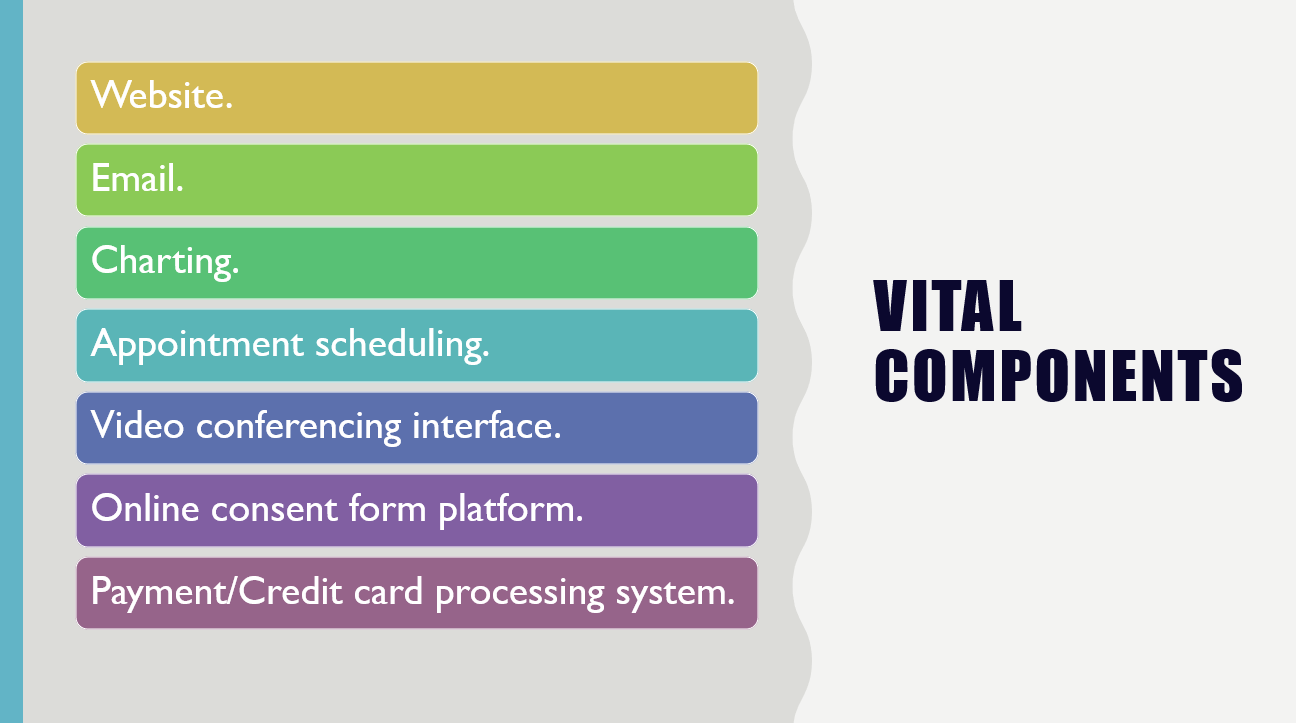 Every vital component necessary to start a telemedicine practice explained...

100% Lifetime Money Back Guarantee on all Elite NP Courses.

I am so confident you will walk away more knowledgeable and empowered from this course, that I provide a 100% Satisfaction Guarantee!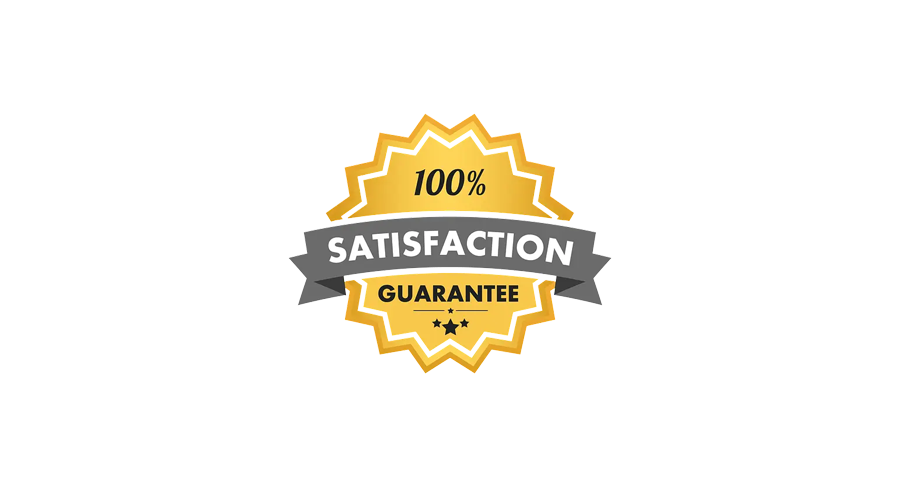 Frequently Asked Questions


Do I need a specialized license to do telemedicine?
No! Most states do not require a specialized license. All you need to do is obtain the licenses necessary to function as a nurse practitioner in the state you want to practice in e.g. RN license (compact hopefully), NP license, etc.
Will this course teach me how to set up a telemedicine practice?
Yes, it provides everything from starting a limited liability company, to the EMR and video conferencing software to use, how to market and much more.
Will I have unlimited access to this course?
Absolutely! You can access this course however many times you want for however long you want!
Can I prescribe controlled substances via telemedicine?
During the COVID-19 health emergency, yes you can! The DEA will be issuing DEA telemedicine specific licenses soon. We are hoping this will be by the end of the year! This is discussed in more detail in the course.
Would this help me integrate telemedicine into my existing practice?
Yes! If you already own your own practice or work at one, this information would benefit you tremendously in learning how to practice and integrate telemedicine services into your clinic.
Does this course go over insurance reimbursement?
Absolutely! Since COVID-19, private payers, Medicare, and Medicaid are being more liberal in how they reimburse telemedicine visits. I predict this will carry over once this pandemic is over. Regardless, billing for a telemedicine visit is straight forward and often times reimburses at the same rate as an in-person visit. This is discussed in more detail in the course.
Will this offer CME?
YES! This course offers 4 CE hours. The Elite Nurse Practitioner is credentialed as an organization that can provide CEU through the ANCC. CEU awarded through The Elite Nurse Practitioner applies to ANCC, AANP, and all boards of nursing!
Will this course provide a certificate of completion?
Yes! A certificate is issued at the end of the course that will show the CEU hours and your completion of this course. You can also use this to submit for reimbursement and provide your malpractice carrier.

See what others have said…
Christine R: If you are considering the The Elite NP courses, do it! I completed the telemedicine and peptide courses and they are packed with useful information. Not only that, they are very responsive to your questions and you will also learn much from your colleagues as they ask questions. The Elite NP offers great information on starting your own business in a supportive and collegial environment.
Rhoda O: Highly recommended! This was very easy to follow. Even if you have experience with Telemedicine, please consider taking this course you will learn a lot especially if considering a cash only practice. I liked the illustrations the presenter gave from his own NP owned successful practices.
I have a hard time listening to audio books/presentations but I loved this! Well presented! You can feel the positive energy in the presenter's voice.
Karen D: I have been doing telehealth visits with various companies in the past and was intrigued to see this course on how to do it as my own business. I found the course to be extremely helpful in detailing all that is needed for a startup and the instructor very knowledgeable and up to date on his information. Well worth the investment. Highly recommend this course to anyone considering this venue for their own practice.

Hi, I'm Justin Allan MSN FNP
I am the owner and author of The Elite Nurse Practitioner, one of the hottest blogs for nurse practitioners who want to break free from the shackles of modern healthcare.
I have been practicing as an NP for 7 years. I have worked all over the country and in many different settings. I became sick of working for others and not earning what I knew what was possible and fair. So I decided to venture out on my own.
I now own multiple successful side practices and businesses as an NP. My goal is to share the knowledge I have learned and developed to my fellow NP colleagues so you can reach a level of success that very few NPs will ever achieve. It is possible to build profitable practices and businesses as a nurse practitioner!
Follow me at www.elitenp.com!
Interested in learning more? Check out the rest of The Elite Nurse Practitioner course line up!
Interested in bundling some courses? Visit our bundle checkout for big savings:
https://shop.elitenp.com/product/bundle-product/