The Elite Nurse Practitioner is proud to announce The Complete Medical Billing Course: a guide on how to do medical billing yourself! Many nurse practitioners have been asking for a straight to the point guide on how to bill medical insurance themselves and how to code appropriately to optimize their revenue. Well, I am pleased to have finally finished this course to help everyone increase their bottom line! Yes, The Elite Nurse Practitioner Model advocates for opening cash practices, but the reality of the situation is that many of you own and operate an insurance accepting practice or are considering opening one up, therefore my goal is to help you increase your bottom line by teaching you how to bill yourself!
In collaboration with Kimberly Arcara, PMHNP, who owns a very successful multi-provider insurance accepting psychiatric practice and does all of her own medical billing, this course has been developed to help everyone understand the inner workings of medical billing so you can:
1. Avoid having to pay a medical billing "specialist" 7% of your hard-earned money, which will increase your revenue OVERNIGHT!
2. Learn how to optimize your coding by understanding the new E&M coding guidelines so you can maximize your collections and ultimately, your profits!
Many nurse practitioners believe that integrating medical billing into their own practice is difficult and time consuming. Nothing could be further from the truth. If you understand the processes in simplistic terms, then it is surprisingly pretty easy to do yourself once you get the hang of it… and that is exactly what this course does. We break down the steps you need to know in a short and concise way so you can begin doing the process yourself if you are going to accept insurance or already have an insurance accepting practice.
Many people wonder if you can accept cash and insurance together? Yes you can, and we also discuss that in the course if you want to do both!
Now, doing medical billing yourself is a wise move for the nurse practitioner entrepreneur because it will INSTANTLY increase your revenue by up to 8%. When you do not have to pay a medical billing company to do this for you, then you will put more money in your pocket immediately. Any kind of investment that has a guaranteed ROI (return on investment) of 7-8% is a smart financial move. It really is a no brainer. If you know of an investment that will guarantee me a 7-8% return, then please let me know as I will invest my money into it without question…
Let's run some simple numbers to elaborate how much money you could save doing medical billing yourself:
If you are generating $300,000 a year in insurance collections and paying a medical insurance billing company 7% to do everything for you, then you are forfeiting $21,000 a year of YOUR hard earned money to a third party… $21,000 is the price of a new Toyota Corolla! Multiply this number by 10 years and you could have paid off your house! THIS IS HUGE!
Integrating insurance billing into your own practice vs. outsourcing it to a third party (who doesn't even care about your business) is one of the best courses of action you can take in your business. It will increase your profit and give you more control over your practice. Even if you do not want to do it yourself, then you could train your office staff on how to do it for you!
This course will teach the nurse practitioner entrepreneur who has ZERO experience with medical billing on how to do it themselves so you can keep more of YOUR money.
You will learn:
Why you should do your own medical billing.
The medical billing terminology and definitions you need to know.
The initial steps necessary to begin billing yourself.
Which EMRs and billing software work best.
The basics of doing insurance credentialing yourself.
The 9 steps of the medical billing process:
Insurance verification.
Patient demographic entry.
Coding.
Entering charges.
Claim creation and submission.
Payment posting and processing.
Claims follow up.
Denial management, including appeals.
Reporting.
Tips and tricks when speaking with insurance companies.
The ins and outs of the new 2021 E&M coding changes.
How to code your visits utilizing the new guidelines so you can maximize your collections!
And much more!
This course will include a detailed 122 slide PowerPoint presentation that you can print off and utilize as you begin the process of integrating medical billing into your practice. Additionally, we have included documentation to assist you with applying for CAQH, NPI numbers, and a nifty 2021 E&M coding cheat sheet.
This course will be presented over a 2-hour video presentation where Kimberly and I will cover the foundation of medical billing. There will also be audio files for you to download/stream so you can listen and learn on the go!
Included as a BONUS with this course is a presentation from Kimberly on how to maximize your billings utilizing the new 2021 E&M guidelines. She will go over how you should be billing level 4 visits for the majority of your visits utilizing the new guidelines. Also, you will receive a medication pre-authorization tips and tricks sheet so you can learn how to get those medications approved for your patients.
The information about coding and the new E&M guidelines alone will pay for this course after you begin to optimize your billings over just a handful of visits!
If you are looking to AUTOMATICALLY increase the revenue of your insurance accepting practice, improve your autonomy, and understand the innerworkings of how and where YOUR MONEY is coming from, then you need to seriously consider doing medical billing yourself. Even if you do not want to do it yourself, your office staff or medical assistant can take this course and do it for you instead! You might as well be using their time to the fullest if you are paying them!
Disclaimer: This course is a bit dry as medical billing is not the most glamorous of topics, so be prepared! We have done our best to summarize only what you need to know so you can integrate medical billing into your practice as fast as possible. We even hired a medical billing specialist to assist in creating the content presented! If you take this course and follow the steps, you will increase your practices revenue!
This course is being offered for only $199. Simply learning how to code yourself to maximize collections will more than pay for this course! Ensure you snatch up this course so you can immediately begin to increase your practices revenue today!
This course awards 4 CE hours!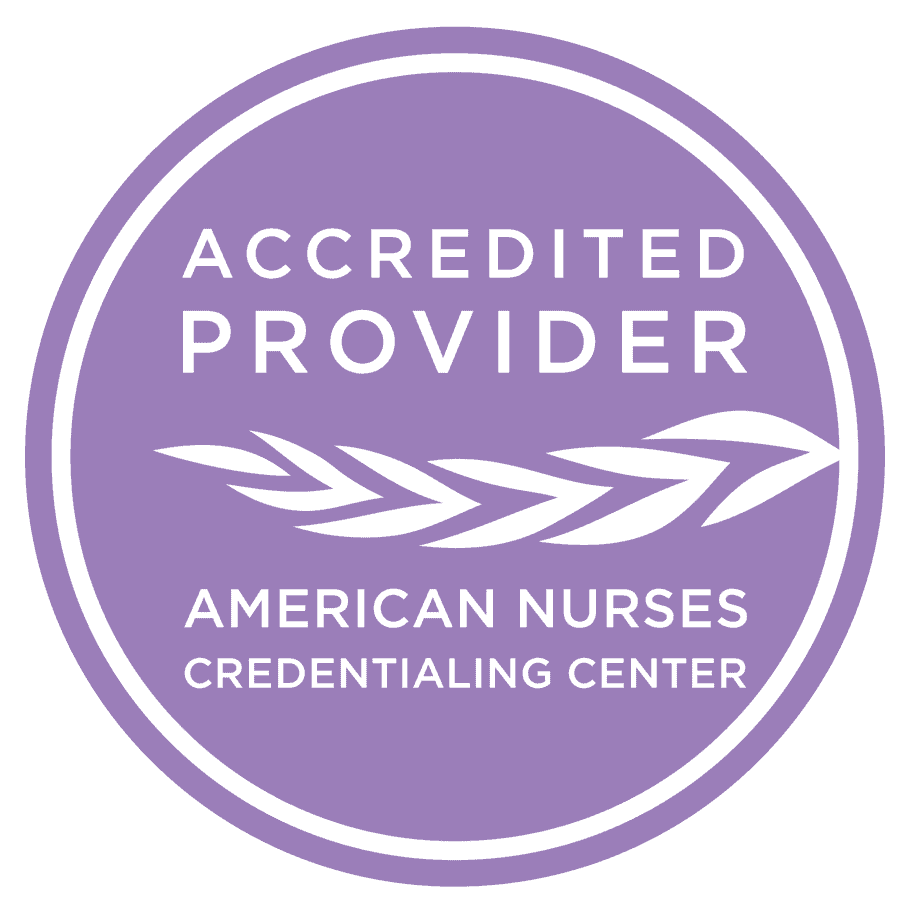 All Elite NP CEU applies to ANCC and AANP recertification and can be used with all Boards of Nursing.

The Elite Nurse Practitioner is accredited as a provider of nursing continuing professional development by the American Nurses Credentialing Center's Commission on Accreditation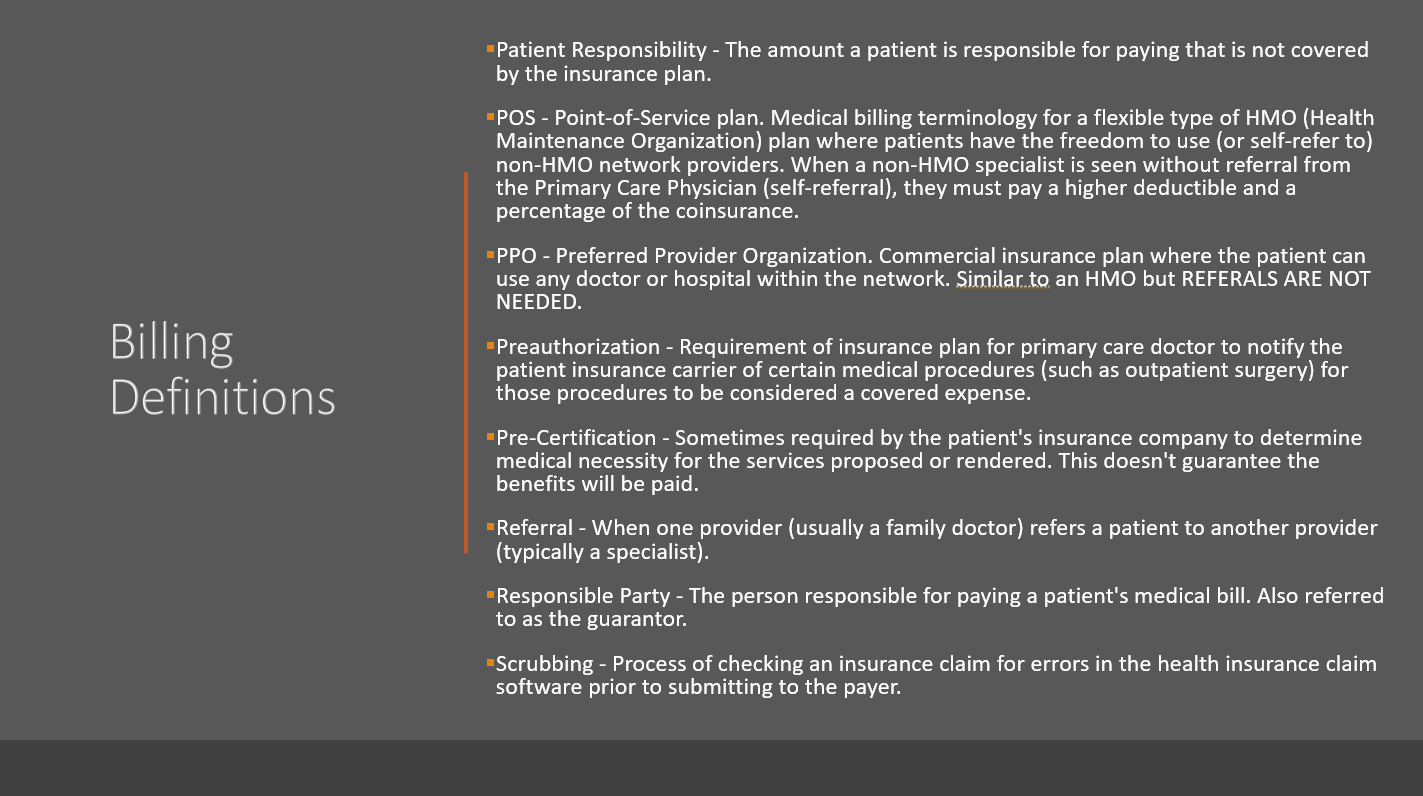 Billing terminology, billing software selection, and step by step instruction on how to get started explained...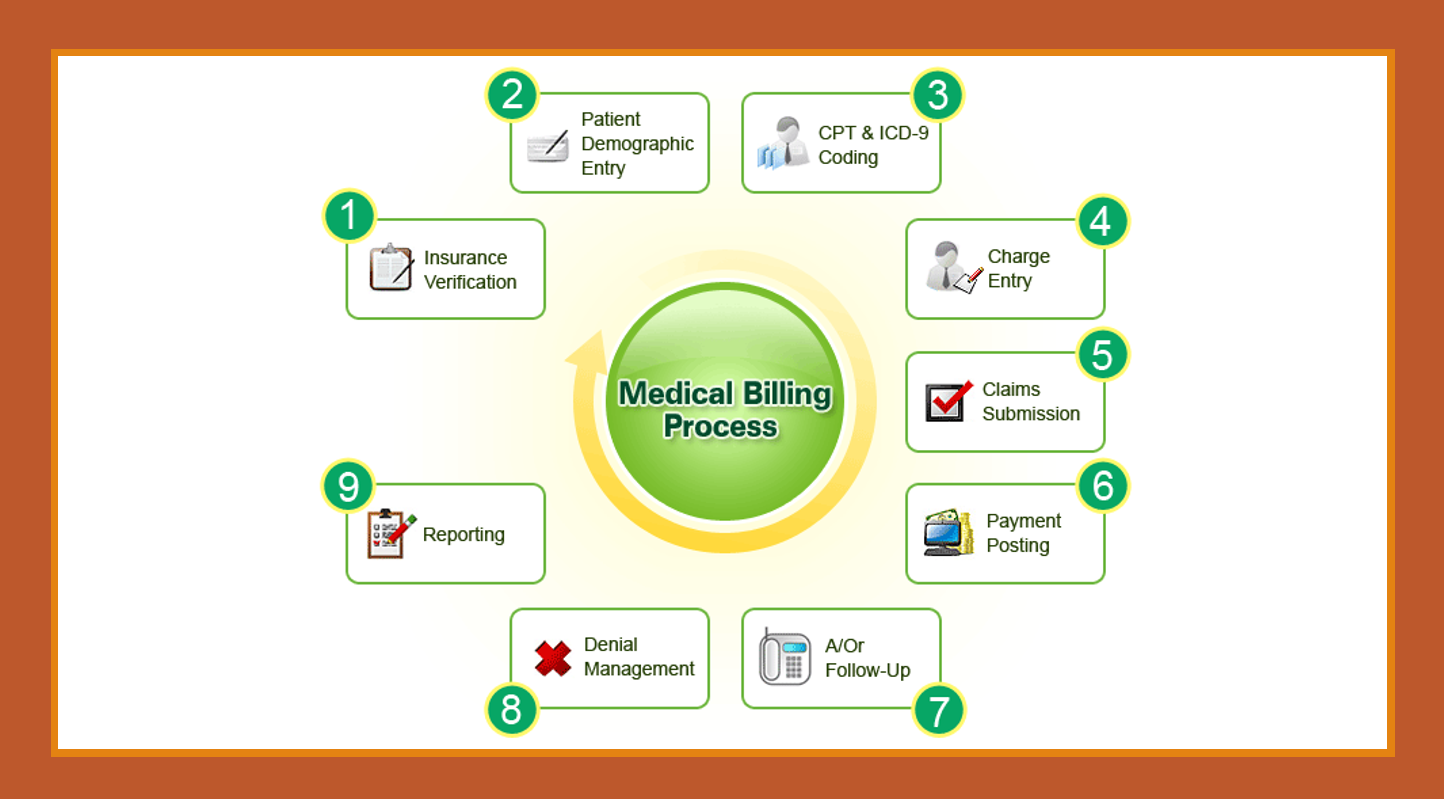 The entire medical billing process from start to finish explained...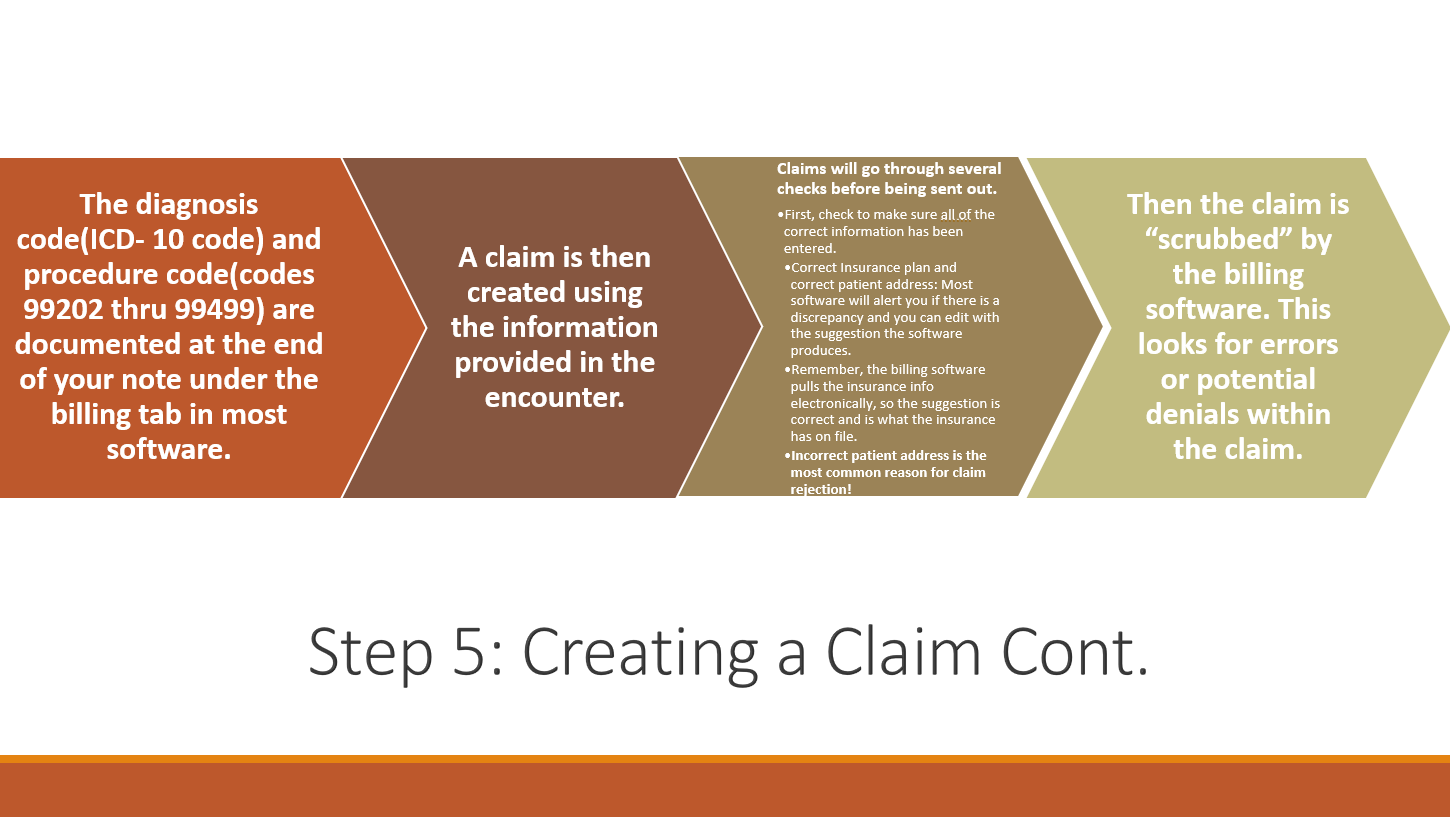 Claim creation, denial management, payment posting, medications pre-authorizations, insurance verification, and accounts receivable explained...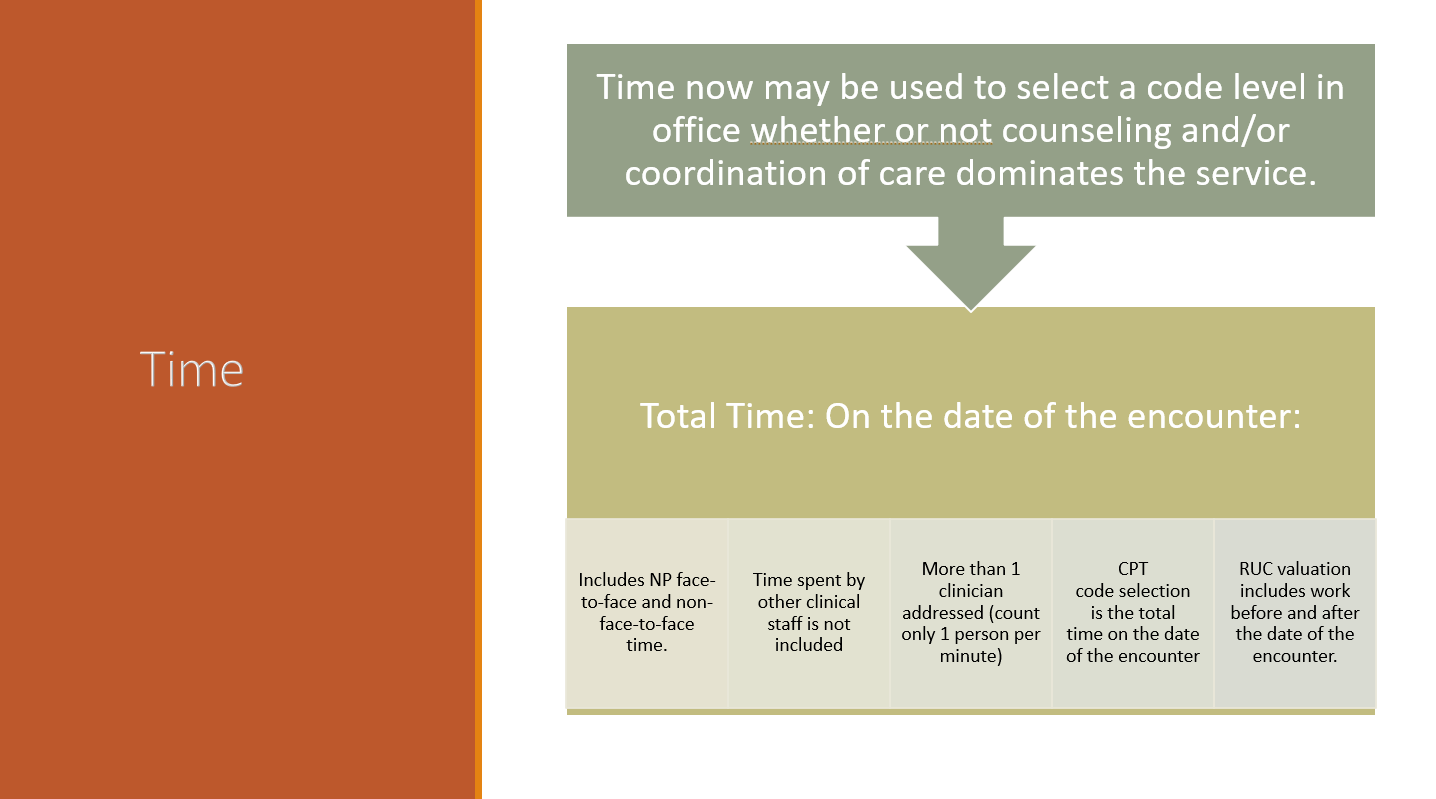 The new 2021 E&M Coding Guidelines, how to maximize your coding, billing 99214/99204 visits, and how to chart to justify your coding explained...
100% Lifetime Money Back Guarantee on all Elite NP Courses.
I am so confident you will walk away more knowledgeable and empowered from this course, that I provide a 100% Satisfaction Guarantee!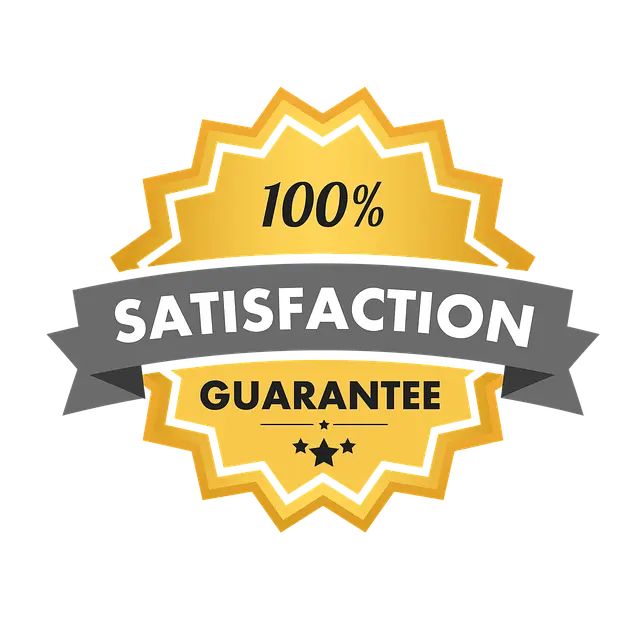 Frequently Asked Questions


Will I have unlimited access to this course?
Absolutely! You can access this course however many times you want for however long you want! All Elite Nurse Practitioner Courses are pre-recorded and accessible indefinitely!
Do I have to have a specialized certification to do my own medical billing?
No! You can do this yourself within your own practice. There is nothing stopping you from taking full control of your practice and billing yourself!
What if I do not have the time to bill myself?
If you can get into the habit of completing the billing process after each visit, then you can include this as part of your normal charting routine. If you still do not want to do this, then you can train your medical assistant or office staff to do the billing for you! They can take this course as well!
Do I need any special software?
Yes, you need to utilize medical billing software. Luckily, this is included in most EMRs now a days, so you just need to understand how to do it. We go over the basic steps you need to know, but be aware that you will also need to go through the software specific tutorials as every software package differs, but only slightly. This is pretty easy and straightforward and will only take a few hours of your time.
Will this course really teach me how to bill myself?
YES! This course goes over the processes and terminology you need to know to begin billing yourself. Be aware though, you will need to still learn the medical billing software that you choose, but we go over the steps required to do it!
Will this course teach me how to code appropriately?
Absolutely! We discuss how to appropriately code utilizing the new 2021 E&M guidelines. It is CRITICAL you understand how to code your own visits appropriately so you can maximize your collections. This will INCREASE your practices profit significantly!
What if I want to accept insurance AND cash in my practice? Do you cover this?
YES! We cover how you can do this appropriately. You can accept cash through your insurance credentialed business, but you need to know how to do that, and we cover just that. It is more simple than you think!
I already own a practice, can I begin billing myself?
Yes, and you should! Do you realize how much money you are spending paying your medical billing company? Learn how to do this yourself and see your profits increase by 5-8% overnight!
Will this offer CE?
YES! This course offers 4 CE hours. The Elite Nurse Practitioner is credentialed as an organization that can provide CEU through the ANCC. CEU awarded through The Elite Nurse Practitioner applies to ANCC, AANP, and all boards of nursing!
Will this course provide a certificate of completion?
Yes! A certificate is issued at the end of the course that will show the CEU hours and your completion of this course. You can also use this to submit for reimbursement and write off on your taxes!

See what others have said…
Makenzie L: Justin is a phenomenal mentor! He is truly paving the way for NPs across the US. Without the Elite NP group I never would've felt confident enough to even remotely consider branching out on my own. Looking back over a year ago to where I am now it's just astounding. I'm so thankful I stumbled across this page! Thank you Justin and all the other NPs for the ongoing support.
Angie B: I love Elite NP info and courses, but in addition, it has been really easy to communicate with Justin for any questions, concerns, etc. Since learning about Elite NP and engaging in the Facebook group, I have connected with so many other NPs with similar goals and the support has been incredible.
Earley Healthcare: Justin is wonderful in providing guidance for independence. He responds promptly and doesn't take advantage of your lack of knowledge. I wanted to have a personal one-to-one consultation (at an additional fee); he said to take the course first and then if you have any questions that need further guidance then we can have a consultation. His honesty is transparent. He's not trying to gouge your money but provide you with the necessary tools to be free and your own boss. Take his courses.
Tony C: I have reached out to Justin and his team on several different occasions. I've received help and answers to many questions quickly. Elite NP is an amazing resource and is proving to be better and better on a regular basis.

Hi, I'm Justin Allan MSN FNP
I am the owner and author of The Elite Nurse Practitioner, one of the hottest blogs for nurse practitioners who want to break free from the shackles of modern healthcare.
I have been practicing as an NP for 7 years. I have worked all over the country and in many different settings. I became sick of working for others and not earning what I knew what was possible and fair. So I decided to venture out on my own.
I now own multiple successful side practices and businesses as an NP. My goal is to share the knowledge I have learned and developed to my fellow NP colleagues so you can reach a level of success that very few NPs will ever achieve. It is possible to build profitable practices and businesses as a nurse practitioner!
Follow me at www.elitenp.com!
Interested in learning more? Check out the rest of The Elite Nurse Practitioner course line up!
Interested in bundling some courses? Visit our bundle checkout for big savings:
https://shop.elitenp.com/product/bundle-product/